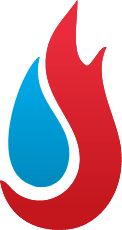 Stash Property Restoration
Premium Cedar Shake Roof Replacement for Stunning Lakefront Property
This amazing lakefront property had a Cedar Shake roofing system that had met its lifespan and needed to be replaced
---
This amazing lakefront property had a Cedar Shake roofing system that had met its lifespan and needed to be replaced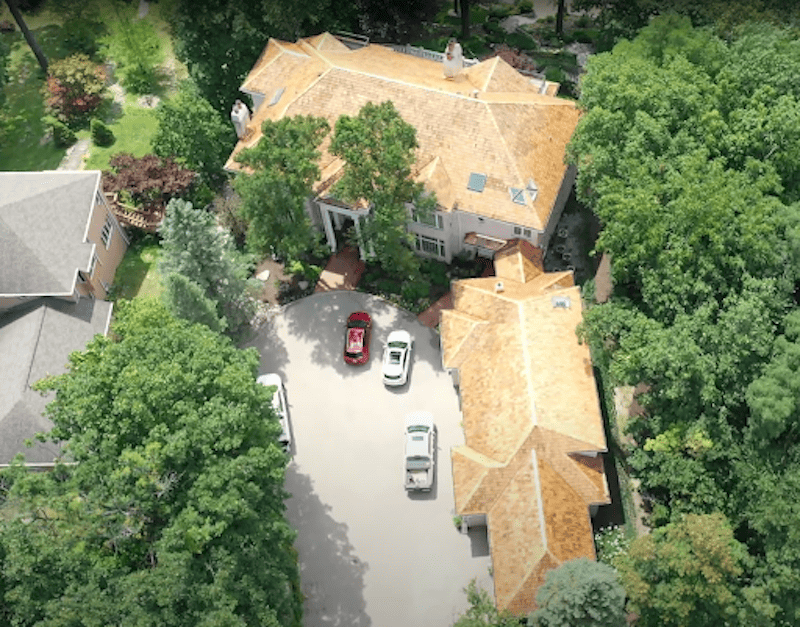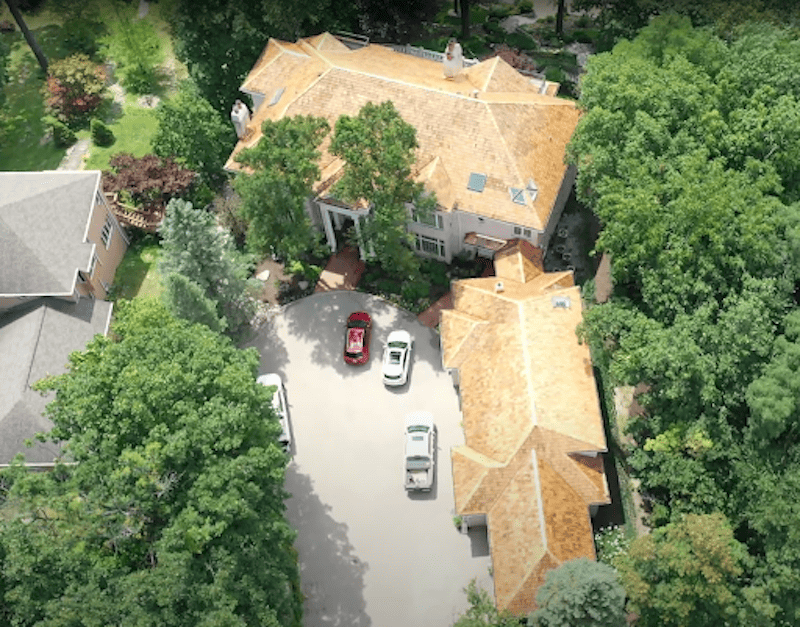 Incredible Lakefront Property Transforms with High-Quality Cedar Shake Roof Replacement
When it comes to enhancing the longevity and visual appeal of lakefront properties, choosing the right roofing system is paramount. This particular lakefront property boasted a remarkable Cedar Shake roofing system that, over time, had fulfilled its lifespan and was ready for a rejuvenating transformation. The homeowner's desire was to preserve the timeless aesthetic of the Cedar Shake, steering clear of conventional asphalt shingles.
Stash Roofing: Your Partner for Excellence
Enter Stash Roofing, your trusted partner in roofing excellence. With an unwavering commitment to delivering top-tier solutions, Stash Roofing embarked on a mission to not just replace the worn-out Cedar Shake roof, but to enhance its allure and durability for years to come. Armed with an extensive network of suppliers, Stash Roofing meticulously sourced the finest quality materials, ensuring that the new Cedar roof would stand as a testament to both visual magnificence and uncompromising quality.
Craftsmanship at Its Finest
The installation process of the brand-new Cedar shake roof was marked by the skilled craftsmanship that defines Stash Roofing's signature approach. Every step was executed with the precision and expertise that comes from years of experience. To further elevate the performance and aesthetics, custom-made copper flashings were seamlessly integrated into the installation, offering not only a stunning visual contrast but also reinforcing the roof's structural integrity.
A Timeless Beauty That Endures
The result is nothing short of breathtaking—a stunning new roof that beautifully marries the captivating allure of Cedar Shake with the longevity of modern roofing technology. This exceptional Cedar shake roof, meticulously crafted by Stash Roofing, is poised to grace the lakefront property with its timeless beauty for countless years to come.
Invest in the Future
Invest in the enduring charm of your property with Stash Roofing's impeccable craftsmanship and dedication to perfection. Our premium Cedar Shake roof replacement services guarantee not only an aesthetic upgrade but also a lasting investment that stands up to the test of time and nature's elements.
Conclusion:
Discover the transformational journey of a lakefront property as it rejuvenates its allure with a premium Cedar Shake roof replacement. Stash Roofing's commitment to excellence shines through every step, from sourcing top-quality materials to executing flawless installations. Embrace the beauty and longevity of a Cedar Shake roof that promises to grace your property with elegance for years to come. Choose Stash Roofing and embark on a journey to elevate your property's aesthetic appeal and value.