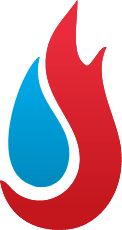 Stash Property Restoration
Fire Restoration Project in Hobart, IN
Stash Property Restoration fully renovated a fire-damaged home, addressing smoke, water, mold, and performing interior/exterior reconstruction
---
Stash Property Restoration fully renovated a fire-damaged home, addressing smoke, water, mold, and performing interior/exterior reconstruction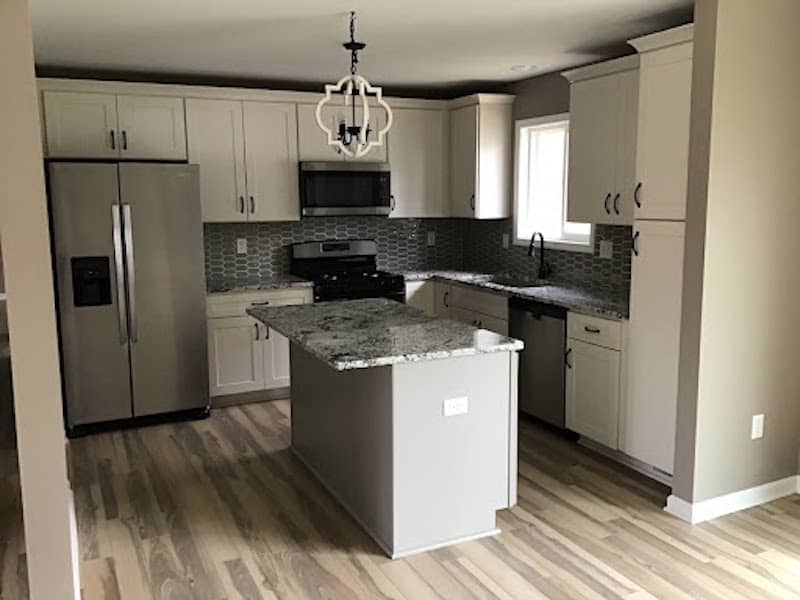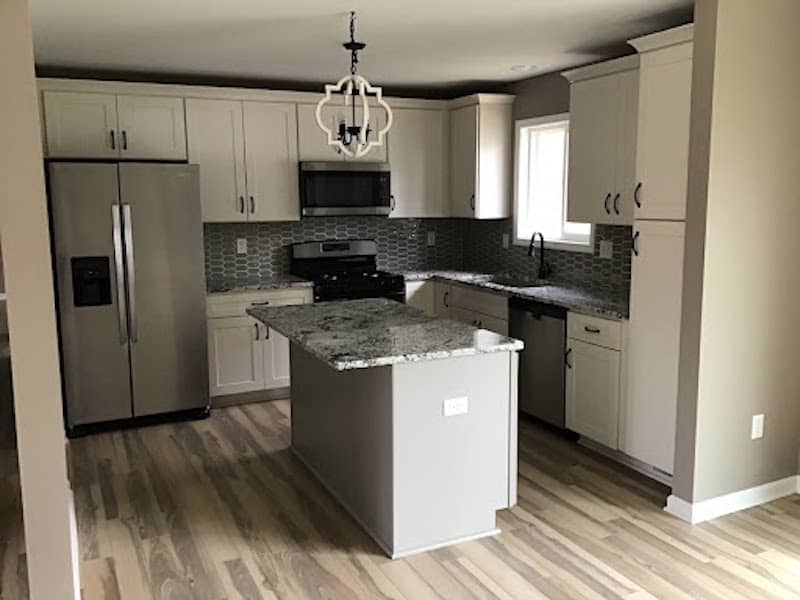 Restoring Beauty and Safety After Devastating Fire
A Swift Response to a Devastating Blaze
At Stash Property Restoration, we understand the trauma and destruction that can arise from a fire incident. Our recent fire restoration project in Hobart, IN, stands as a testament to our commitment to restoring homes and lives. When a severe fire erupted on the upper floor of a local residence, leaving behind pervasive smoke, soot, water damage, and mold growth, we knew that a comprehensive restoration effort was required.
Addressing Smoke, Soot, and Water Damage
Upon arrival at the fire-damaged property, our team faced a daunting challenge. Smoke and soot particles had permeated every nook and cranny of the house, while water used to douse the flames had seeped into the structure, causing potential long-term issues. We swiftly formulated a multi-faceted approach to restore the home to its former glory.
A Holistic Restoration Approach
Stash Property Restoration believes in going above and beyond, and this fire restoration project was no exception. Our skilled professionals undertook a comprehensive restoration process, encompassing both the interior and exterior of the property. With an unwavering dedication to quality, we addressed every aspect of the damage to ensure that the property not only regained its structural integrity but also its aesthetic appeal.
Rebuilding from the Inside Out
The fire's destructive path left extensive damage to the home's framing and sheathing. Our experienced team members meticulously assessed and replaced the compromised elements, ensuring that the foundation of the structure was strong and secure. With a keen eye for detail, we embarked on a journey to revitalize the property, working from the inside out.
Transforming the Exterior
The exterior of the property bore witness to the blaze's fury, necessitating a full siding and roof replacement. Our experts meticulously selected materials that not only matched the property's original design but also offered enhanced durability and protection. The result was a stunning exterior that not only restored the home's curb appeal but also provided lasting resilience against the elements.
Combating Water Damage and Mold
The challenges posed by this fire restoration project extended beyond fire-related issues. The water used to extinguish the flames had caused additional complications, leading to water damage and mold growth. Our team recognized the importance of addressing these issues promptly to prevent further deterioration of the property.
Thorough Water Cleanup
Our experienced restoration professionals implemented a comprehensive water cleanup process. This involved not only removing visible water but also addressing hidden moisture that could lead to long-term problems. Through meticulous techniques and state-of-the-art equipment, we ensured that the property was free from excess moisture that could compromise its structural integrity.
Effective Mold Remediation
Mold growth is a common consequence of water damage, and our team was well-equipped to handle this challenge. Stash Property Restoration's mold remediation experts followed industry best practices to identify and safely remove mold from the premises. This meticulous process guaranteed a healthy indoor environment for the property's occupants.
The Art of Interior Restoration
As we understand that a home is more than just its physical structure, our fire restoration project extended to the interior of the property. Our skilled craftsmen worked diligently to restore the interior spaces, ensuring that the property not only looked immaculate but also provided comfort and functionality for its residents.
Restoring Comfort and Beauty
Our interior restoration efforts encompassed everything from repairing walls and ceilings to refinishing surfaces and installing fixtures. We aimed not only to erase the visible signs of damage but also to create an inviting and rejuvenated living space that the homeowners could once again call home.
At Stash Property Restoration, we take immense pride in our ability to turn adversity into opportunity. Our fire restoration project in Hobart, IN, is a shining example of our dedication to quality, compassion, and expertise. If you're seeking a restoration partner that goes the extra mile to restore your property with care and precision, contact us today. Let us transform your restoration needs into a success story.