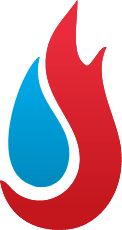 Stash Property Restoration
Siding Project in Portage, IN
40+ year old siding was replaced with modern vinyl siding.
---
40+ year old siding was replaced with modern vinyl siding.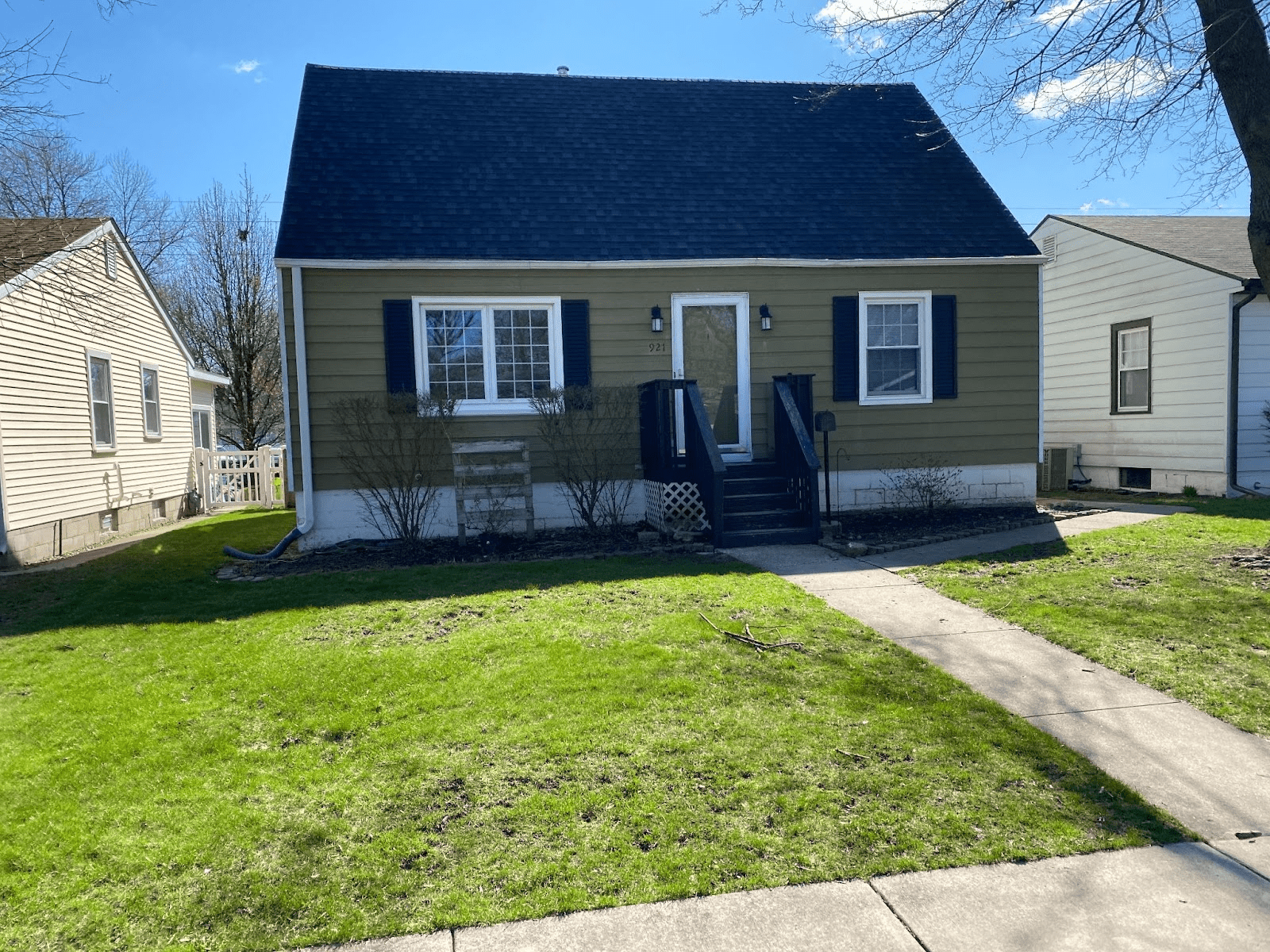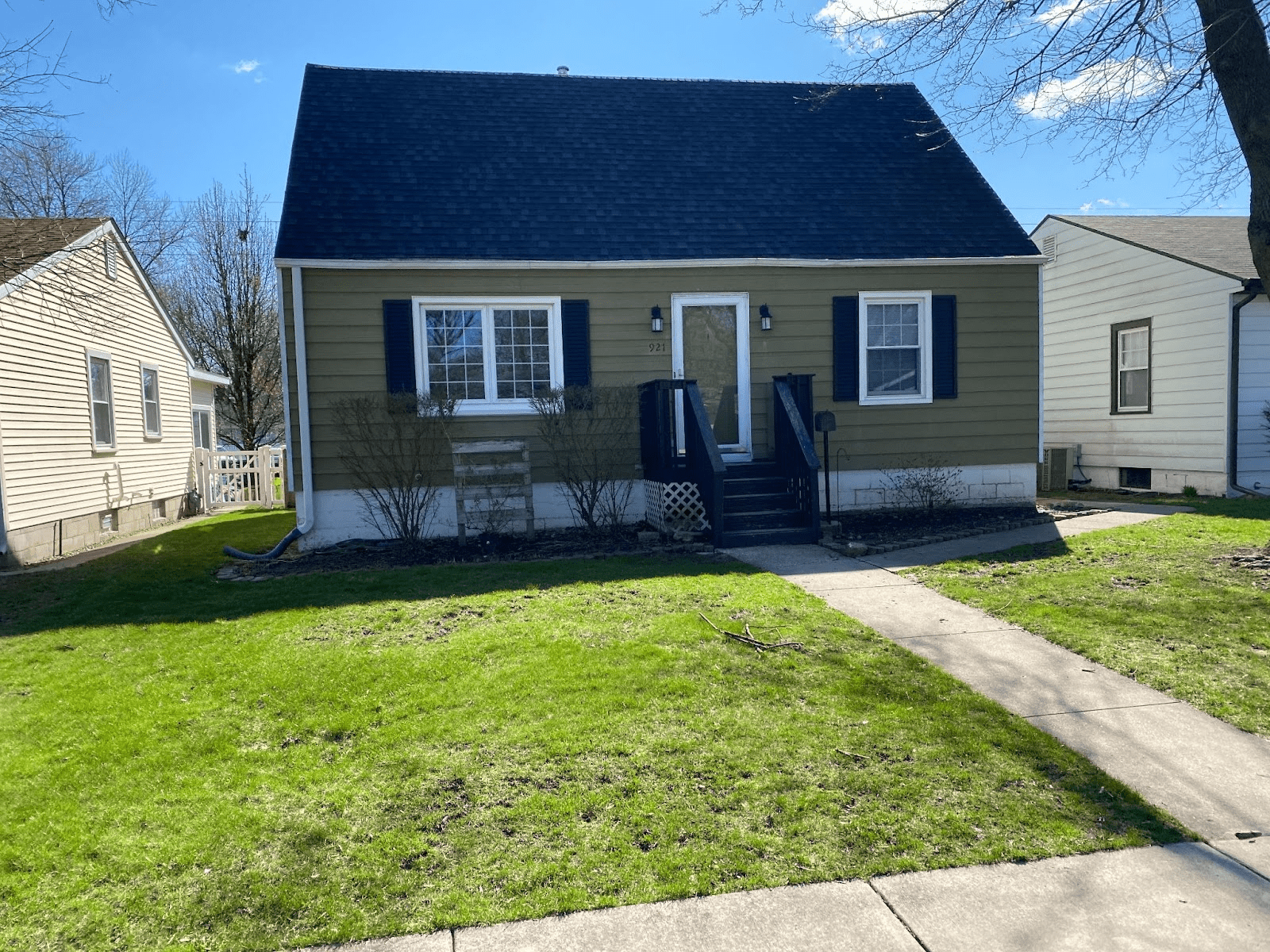 Stash Property Restoration's Project: Replacing 40+ Year Old Siding with Modern Vinyl Siding
Stash Property Restoration is a reputable property restoration company that is committed to providing the best services to clients in Indiana. With years of experience and a team of experts, Stash Property Restoration has been able to deliver excellent results in various restoration projects.
Introduction
At Stash Property Restoration, we understand that your home is one of your most significant investments, and we want to help you protect it. We pride ourselves on providing exceptional service and expertise in restoring your property's exterior to its former glory.
Our professional team of certified technicians is equipped with the latest tools and technology to help us deliver the best possible results. We understand that every home is unique, which is why we offer customized solutions to meet each client's specific needs.
The Problem
One of the projects undertaken by Stash Property Restoration involved replacing 40+ year old siding with modern vinyl siding. The old siding was rotting and deteriorating, and replacing it was necessary to prevent irreversible damage to the property.
The Solution
Stash Property Restoration worked closely with the property owner to choose the best vinyl siding that would match the style and aesthetic of the property. They also developed a detailed plan on how the replacement would be done to minimize disruptions and ensure a smooth project.
The Results
The project was completed successfully, and the results were outstanding. The new vinyl siding gave the property a fresh, modern look, and added to its curb appeal. More importantly, the replacement helped to prevent further damage to the property, saving the owner thousands of dollars in repairs.
Key Takeaways
Stash Property Restoration is a reliable property restoration company that delivers quality results.
Replacing old, damaged siding with modern vinyl siding can improve the appearance and value of a property.
Working with a trusted restoration company can help prevent damage to properties and save property owners money in the long run.
Contact Us
If you have a similar project and need a trusted restoration company to help, don't hesitate to contact Stash Property Restoration today. Our team of experts is ready to assist you in any way possible.