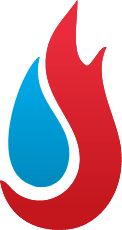 Stash Property Restoration
Commercial Restoration Project in Hobart, IN
Exterior and structure of a Historical downtown Hobart building was rehabilitated by Stash Property Restoration
---
Exterior and structure of a Historical downtown Hobart building was rehabilitated by Stash Property Restoration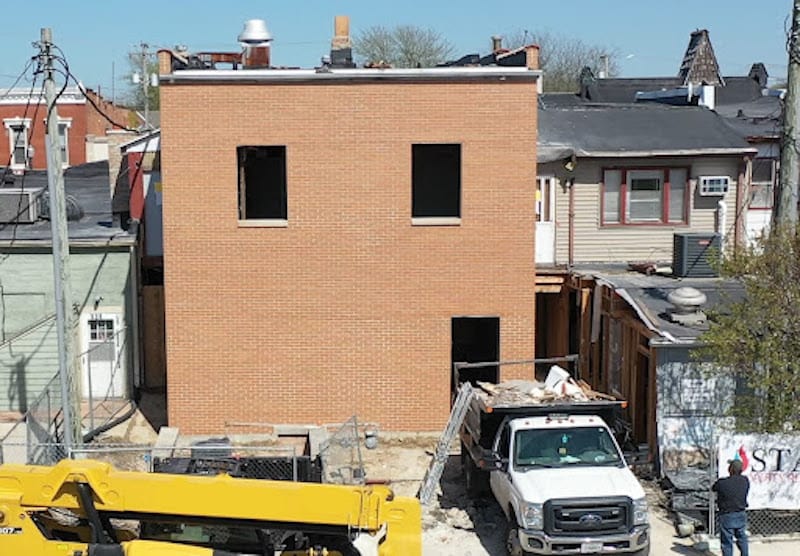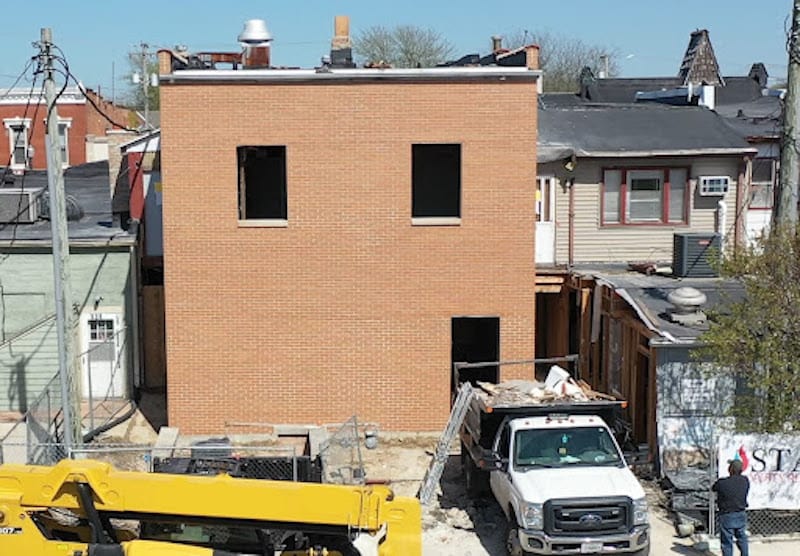 Historical Downtown Hobart Building Restoration by Stash Property Restoration
Restoring the Exterior and Structure to Preserve History
Stash Property Restoration takes pride in its latest project – the rehabilitation of a historical downtown Hobart building. This endeavor aimed not only to restore the building's exterior and structure but also to preserve its rich historical significance.
Revitalizing Exterior Brickwork
One of the highlights of this restoration was the complete redo of the exterior brickwork on the rear half of the building. Stash Property Restoration's skilled craftsmen meticulously revitalized the brickwork, ensuring it not only looked stunning but also stood the test of time.
Expert Demolition and Foundation Work
To address a failing exterior wall, our team executed expert demolition and foundation work. The delicate process involved dismantling the compromised wall and skillfully rebuilding it to its former glory. Our dedication to precision ensured the building's structural integrity was fully restored.
Strengthening Through Shoring and Support
Understanding the importance of preventing future structural issues, Stash Property Restoration conducted comprehensive shoring and support work throughout the building. By reinforcing key areas, we fortified the structure against potential challenges, providing peace of mind for both present and future property owners.
Modernizing Deck Structure to Code Compliance
The restoration extended to a deck structure on the rear of the building. Our team meticulously dismantled the outdated deck and brought it up to modern Building Code compliance. This transformation not only enhanced safety but also contributed to the building's overall aesthetic appeal.
Showcasing Quality Craftsmanship
Stash Property Restoration's commitment to quality craftsmanship shines through in every aspect of this historical building rehabilitation project. Our dedication to preserving history while ensuring modern standards are met is a testament to our passion for what we do.
Discover Excellence with Stash Property Restoration
As you explore our showcase of the historical downtown Hobart building project, we invite you to witness the exceptional workmanship that defines Stash Property Restoration. Our goal is to not only inform but also inspire, demonstrating our capability to turn restoration visions into reality.
Contact us today to discuss how Stash Property Restoration can bring your property restoration projects to life with the same level of expertise and dedication showcased in this remarkable historical building rehabilitation.